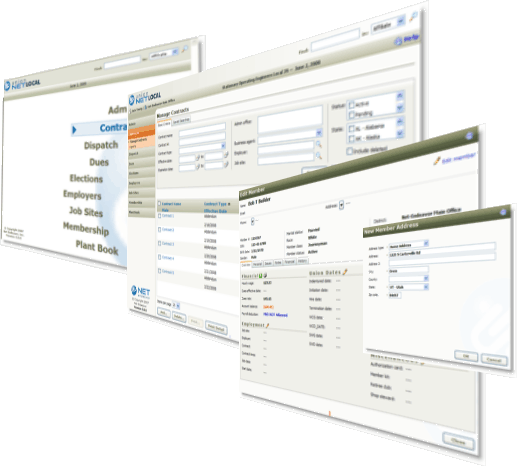 UnionNet JobSight helps your union track the work that is progressing within your jurisdiction. Validate that employers are using member resources correctly. Track member communications and saftey issues that can be used in the grievance process.
UnionNet JobSight is built upon a "rules-based" system that allows you the flexibility of change as you grow. Additionally the system has a roles-based security model providing you the flexibility and control to get your work done in a safe and secure manner.
For more information about UnionNet JobSight call 801.796.5582 x-102 and request a free demonstration.